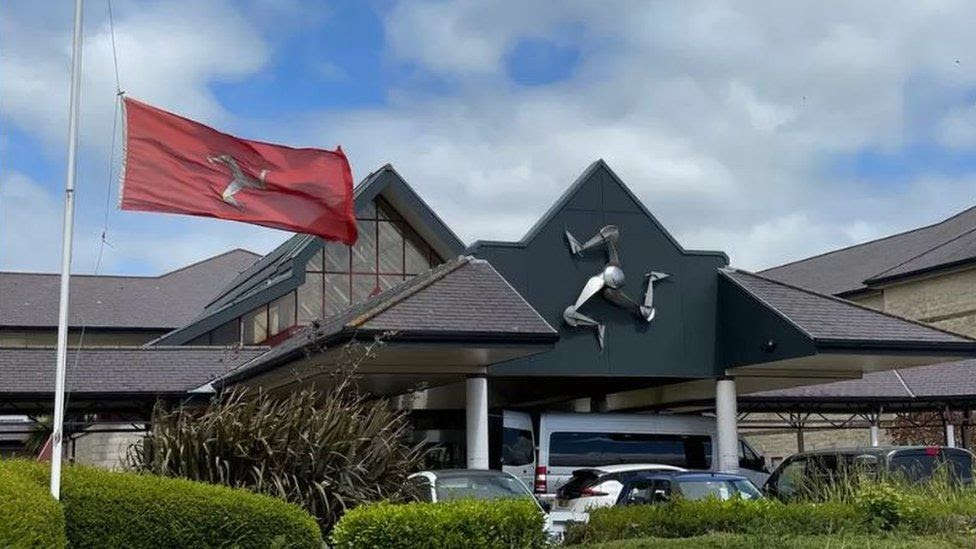 Manx Care have issued an update on the planned strike action this Thursday by members of the Royal College of Nursing.
The strikes will take place over 12 hours, commencing from 08.00am.
Inpatient services at both Nobles and Ramsey Cottage hospital will remain open as planned, as will the Jane Crookall Maternity Unit, mental health services at Manannan Court, chemotherapy provision and emergency/trauma surgery.
Most other outpatient services however will still close on the day.
Manx Care say they remain open to discussions with RCN members, however their options are limited due to financial constraints.