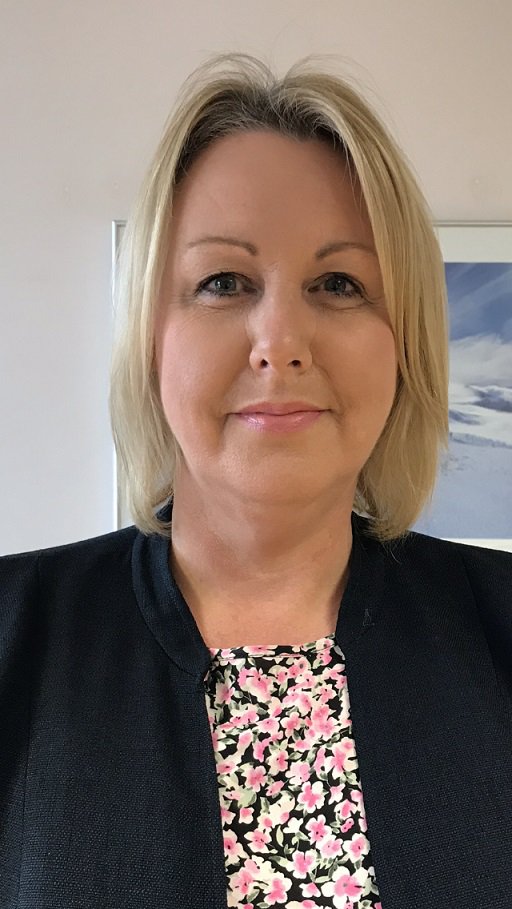 Government has appointed a Chief Executive Officer for the new body set to deliver health and social care services on Island.
Teresa Cope will take up the position from December 1, her appointment comes after Andrew Foster CBE was confirmed as the new Chair of the Manx Care Board last month.
Manx Care is due to start operating 'in shadow' from next January and is then expected to go live in April 2021.
Manx Care will operate as the prime contractor for the DHSC, receiving a mandate from the department to deliver a range of health and care services, either directly itself or by commissioning external providers.
It's a new model for health and care delivery in the Island, which aims to meet the recommendations of the Michael review, unanimously endorsed by Tynwald last year.
Meanwhile, Ms Cope, who has a 30-year career in healthcare, comes from a clinical background and has held Director level positions at health trusts in the UK for the last eight years including acute hospitals, mental health, community and primary care services.
Health and Social Care Minister, David Ashford MHK, says: "Our aspirations for improved health and care services are invested in Manx Care, so it needs a leader ready to take on a substantial challenge.
"The CEO will be in day-to-day charge of Manx Care as the new era begins, and I know Teresa is looking forward to being in the thick of it, leading from the front and engaging with our committed staff.
"We have high expectations, but I am confident Teresa's fresh, energetic approach will bring the change and improvement we all want."