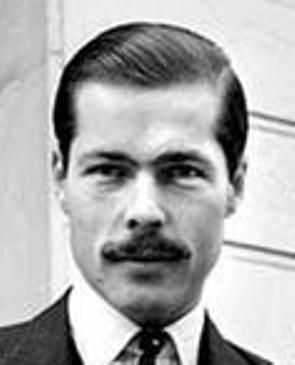 A bidder from the Isle of Man has bought a ceremonial robe belonging to one of Britain's most notorious murderers.
The red velvet cape which belonged to Lord Lucan was one of a number of possessions which went under the hammer at an auction house in Oxford.
Lord Lucan vanished in 1974 after killing his children's nanny and attacking his wife.
This week the robe, which was expected to sell for between £80 and £100, was snapped up by a Manx bidder online for £360.