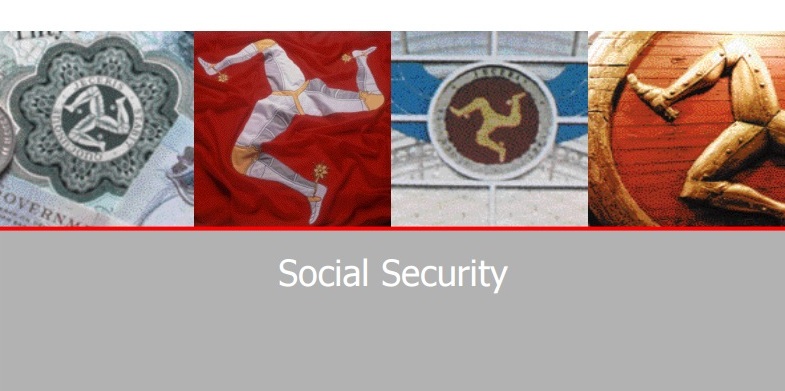 A Tynwald Select Committee has found the benefits and social security application process to be "over complicated".
A parliamentary probe into poverty levels on the island said it could mean some vulnerable people are not getting the help they need.
It also concluded that people on benefits here do not have enough cash to live on.
The committee's recommended a review along with an increase in the minimum wage (currently £8.25 an hour).
Over the next five years this should be brought more in line with the Living wage (£10.87 an hour) said the committee.
It's also calling for free travel passes to be given to those on benefits and making essential government telephone lines- such as housing, health and finance- free to call.
The poverty report will be presented to Tynwald later this month.