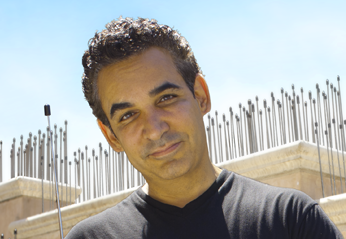 The Island's second-richest man has been arrested on drugs charges in the Caribbean.
Alkivaides "Alki" David, worth around £2.6 billion according this weekend's Times Rich List, was detained in St Kitts for importing cannabis, possessing the drug and intending to supply it.
He was arrested at the airport after police allegedly found cannabis seeds, plants and products in his private plane.
Mr David, who runs a medical cannabis business, will appear in court tomorrow.