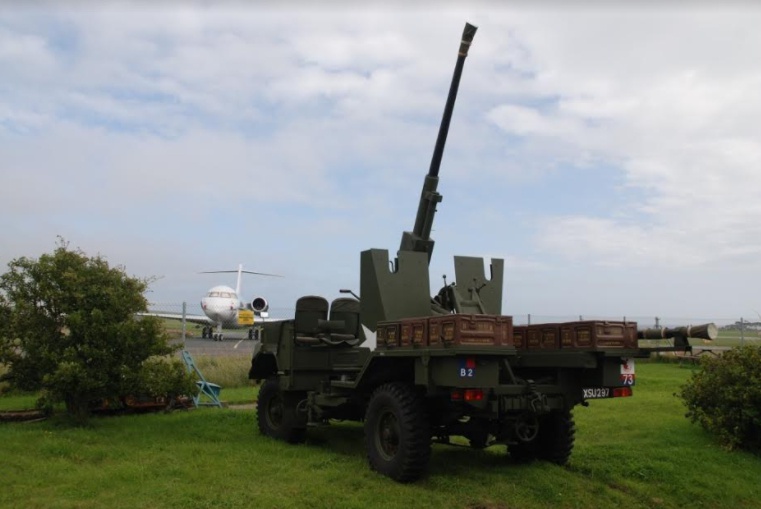 The Manx Aviation and Military Museum will open its doors next month.
It'll re-open on Saturday, August 1 - but only between Thursdays - Sundays from 10am to 4.30pm.
Volunteers saying during lockdown a lot of work has been going on - the museum's archive store has been re-designed and made easier to access.
Museum Director Ivor Ramsden explained: "Anyone whose family has been on the Island for over a hundred years is very likely to find one or more of their military ancestors mentioned somewhere."
Admission to the museum is free.