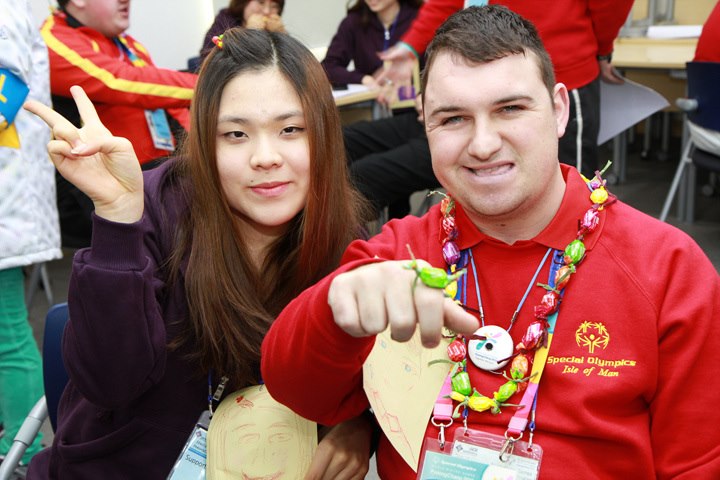 Gareth Cowin
It's been confirmed that a Manx athlete who died in South Korea suffered multi-organ failure.
25-year-old Gareth Cowin died on Wednesday at the Asan Hospital in Seoul.
According to the Special Olympics International and World Games Organising Committee the cause of death was refractory septic shock with multi-organ failure.
Gareth was representing the Island as a member of the floor hockey squad when he fell ill on January 26th before being admitted to hospital where he underwent treatment.
Medical professionals have confirmed his illness was not contagious and there have been no other illnesses within the delegation.
The games have since been re-named in the athlete's honour as "Gareth's Games".