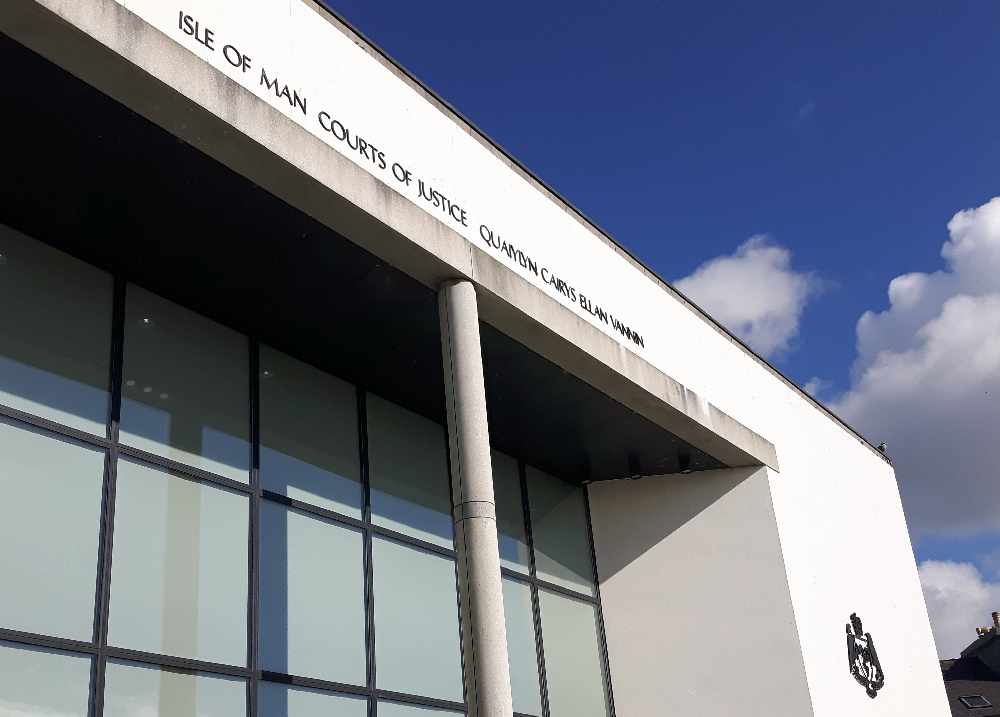 A man who flew into the Island during lockdown and gave a false name at the airport has had his conviction overturned.
Richard Malcolm Powell of Gloucester Road in Bristol was jailed for six weeks in April after admitting giving a false name, address, phone number and date of birth.
He flew into the Island on a private jet on March 20.
However, he appealed against the decision as only people coming from declared infected areas needed to give their details - and no areas were officially declared until two days after he arrived.
Deputy High Bailiff Christopher Arrowsmith reviewed the case and revoked the conviction after prosecutors withdrew the charge.