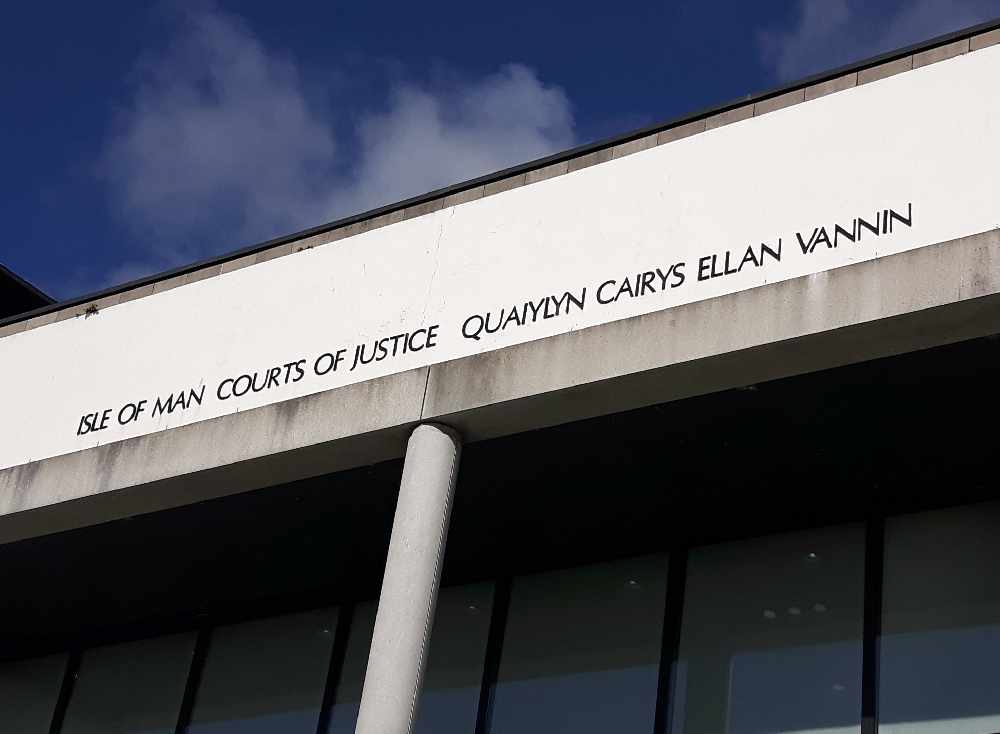 An inquest into the death of a man from Douglas will reopen today.
44 year old Eamonn Smith was found dead on the floor of his friend's house in the early hours of August 15 last year.
Coroner of inquests John Needham will reconvene the hearing into his death this morning.
The case will resume at Douglas courthouse at 10am.