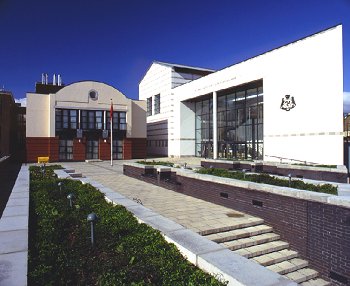 A man who lost out in a tender process to service fire extinguishers for the Department of Infrastructure has been told he can't sue.
Richard Robert Christian tendered in 2016 but lost out, and in 2018 discovered what he claimed was a discrepancy in the department's figures.
He tried to take out a petition of doleance against the DOI, asking for its decisions over tendering to be reviewed and quashed.
However, Deemster Corlett said the case had been filed well outside the three-month time limit specified by the law, and dismissed the claim.