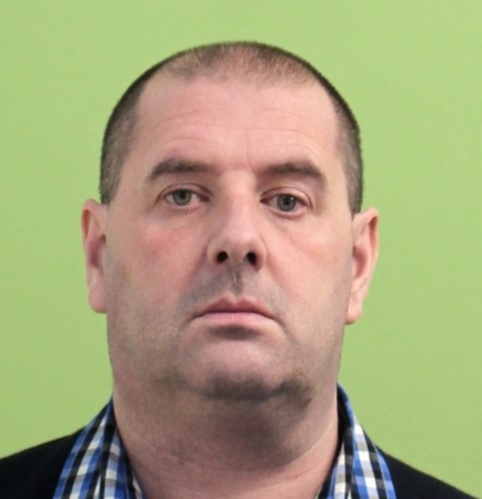 William Henry Kelly
Women on the Isle of Man will be safer now a "cruel, predatory and persistent" rapist is behind bars. 
That's according to the Deemster who yesterday jailed 46-year-old Peel man William Henry Kelly.
The removal man, originally from Peel, was found guilty of 10 counts of rape and six of assault.
Kelly, who was described in court as "manipulative and self-centered" preyed on his three victims between 2013 and 2016.
The court was told Kelly had formed relationships with the women, described as "vulnerable", when they were going through "very difficult times".
Addressing Kelly Deemster Birkett told him "You are a big and powerful man - you put each of them in fear; they couldn't stop you and they were too frightened to go to the police".
Describing him as "manipulative and self-centered" the Deemster told him the victims had needed "care and compassion" adding "you have not shown, at any juncture, one ounce of remorse".
Kelly's advocate offered no mitigation other than to state he had no relevant previous convictions.
Imposing an 18-year custodial sentence, and extended licence period of eight years, Deemster Birkett told Kelly "women will be protected from predators like you".