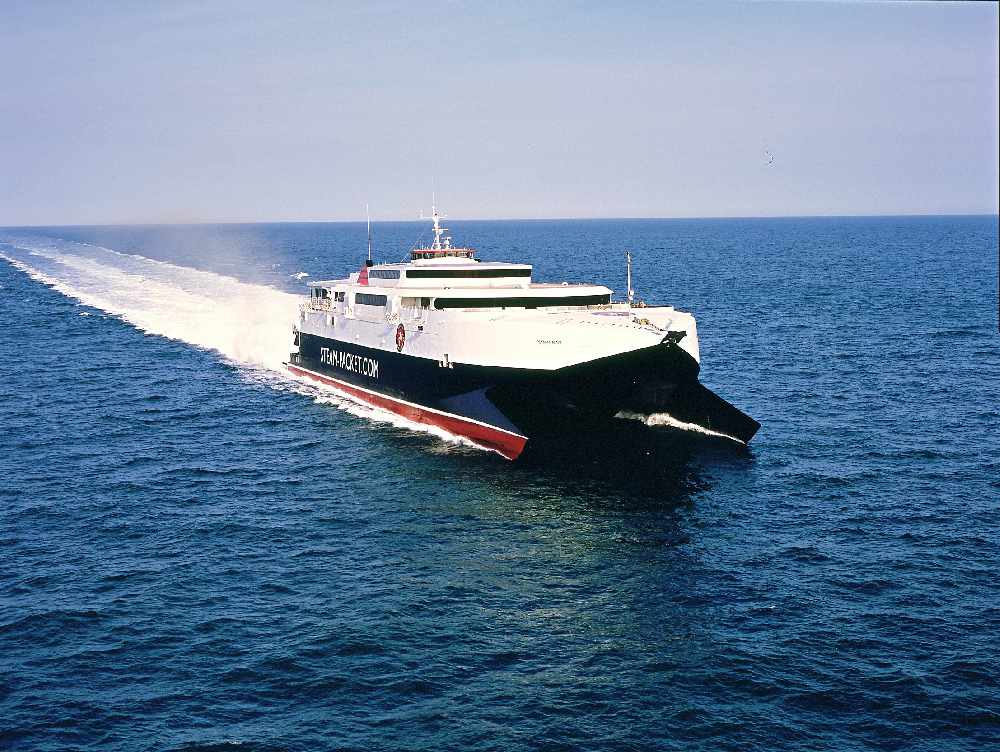 Today's Manannan sailings have been cancelled due to the weather forecast.
The Steam Packet says the 4pm crossing to Liverpool and its 8pm return will no longer be going ahead.
The evening and overnight Manxman sailings are still subject to possible disruption or cancellation.
A final decision on these sailings will be made by 6pm.