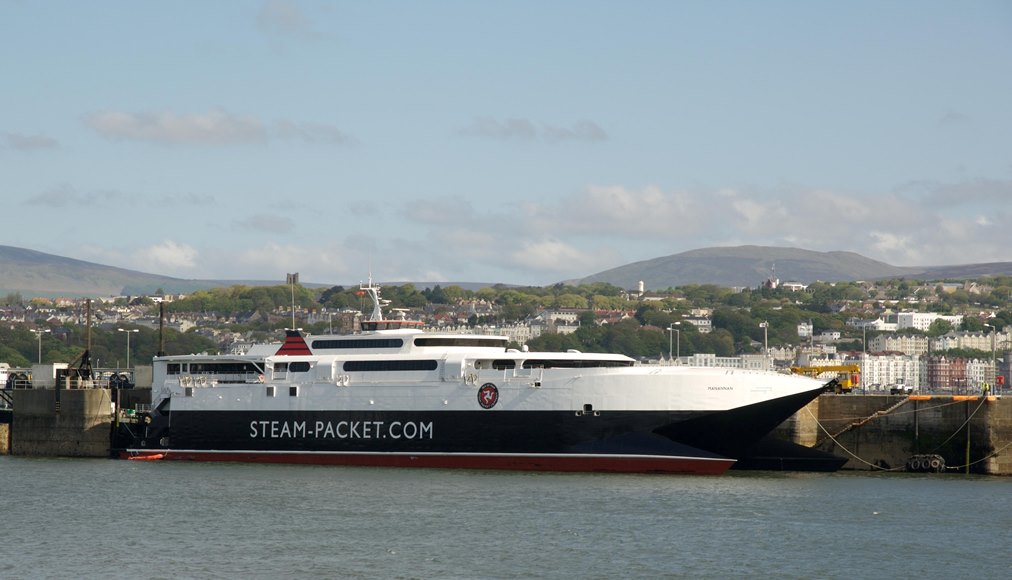 Today's Manannan sailings have been rescheduled due to the weather.
The Steam Packet says the 3pm crossing to Liverpool will now leave at 1:30pm.
Its 7:15pm return is then set to depart at 6:30pm instead.
The Manannan is also running on one less engine, with crossing times taking approximately 3.5 hours.