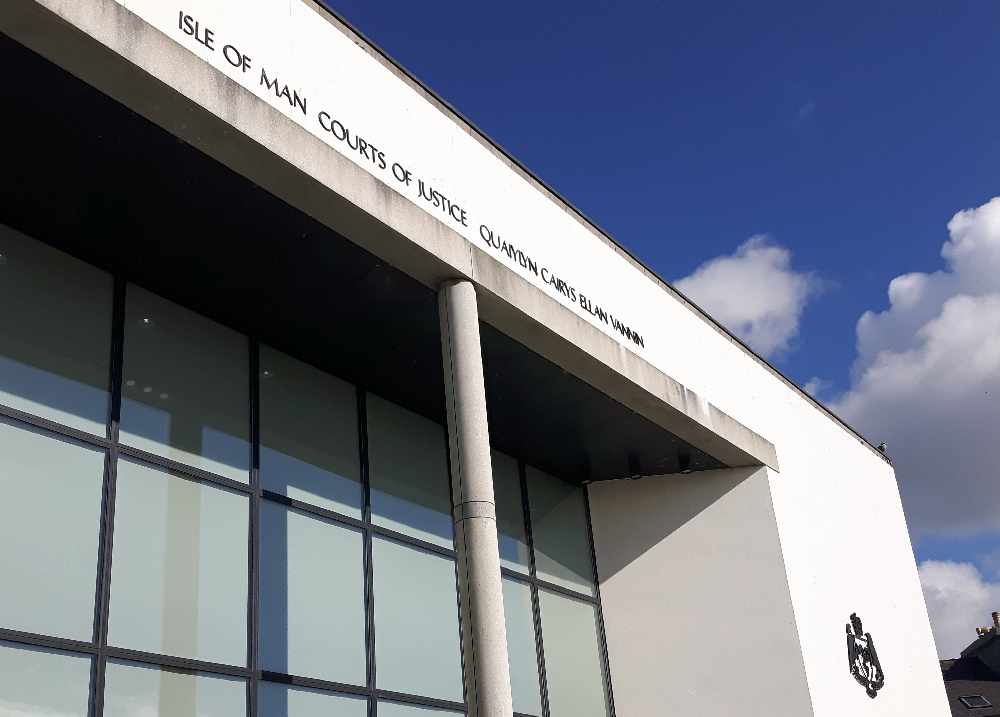 A man who bit one police officer and kicked another has walked free from court after serving his prison sentence on remand.
Leroy Steven McHarrie of Mona Drive in Douglas appeared for sentencing before Deemster Richmond at the Court of General Gaol Delivery.
The 22 year old pleaded guilty to two counts of assaulting police officers in the early hours of New Year's Day.
Prosecution advocate Barry Swain offered no evidence on further charges of criminal damage, affray and possessing an imitation firearm – telling the court the two main witnesses in the case were on drugs at the time of the incident and so couldn't give reliable evidence.
McHarrie was arrested ten minutes before midnight on New Year's Eve, but became violent at police headquarters.
As well as physically attacking two officers, he spat blood and saliva onto his cell's window and falsely claimed he had coronavirus.
Deemster Richmond described his behaviour as disgusting and advised him to turn his life around, adding "it's a matter for you whether you're going to spend the rest of your life being a regular in this court".
After hearing unemployed McHarrie had already spent 118 days in prison awaiting sentence, he imposed a 118-day jail term.