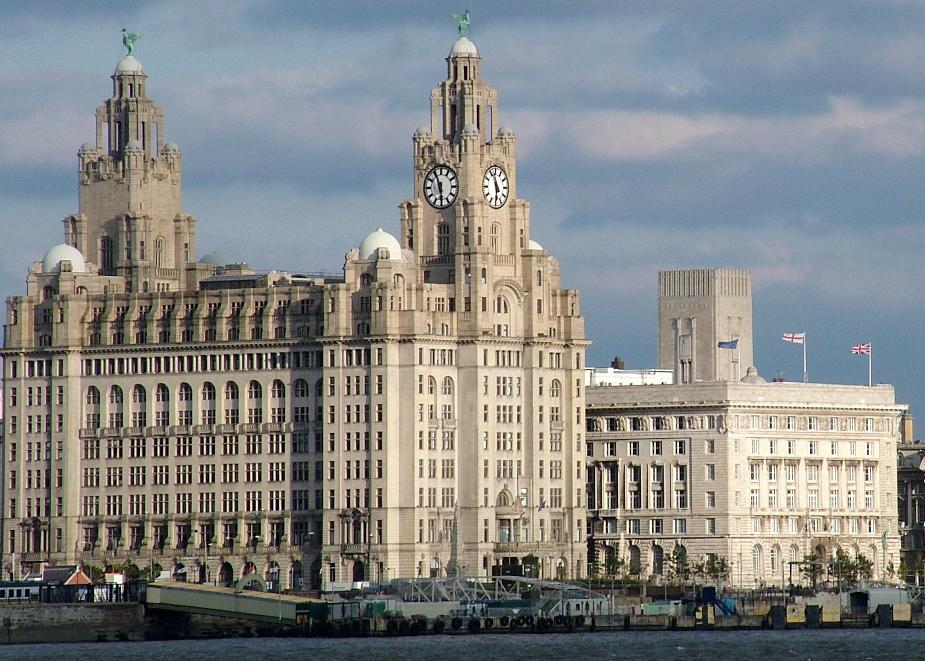 Police on Merseyside say they've arrested a man who got off a ferry from the Island with £10,000 in cash.
The 42 year old, who hasn't been named, was stopped in Liverpool at 6.30pm on Saturday after arriving from Douglas.
Police sniffer dogs alerted officers, who found the money in a suitcase.
The man was arrested on suspicion of money laundering and has been released pending further investigation.