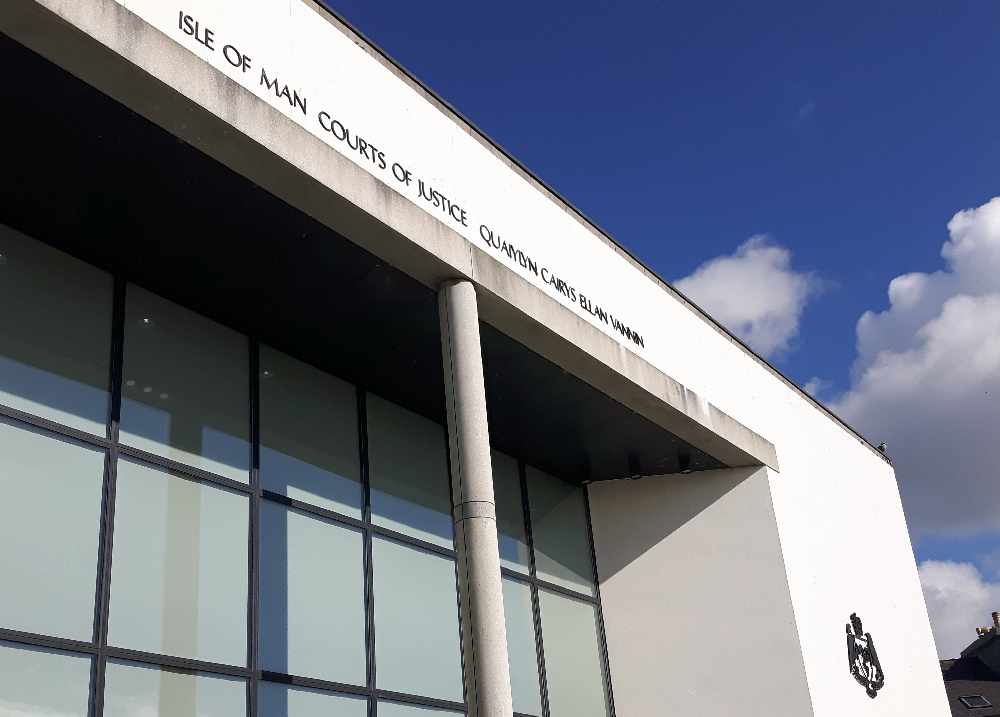 A man who broke into a Douglas school and damaged a door has been ordered to do community service.
20 year old William David Gilardoni of Peveril Road in Douglas appeared before magistrates at Douglas Courthouse.
He admitted criminal damage at St Ninian's High School on September 22, as did a teenage boy who it's illegal to name because of his age.
The court heard both went to the school and broke in through an open window before using tools to cause £350 in damage to a locked internal door.
Gilardoni's advocate told the court his client had walked out of home after an argument and had planned to spend the night inside the school building.
Magistrates ordered him to do 40 hours of community service as well as spend six months on probation, also ordering him to pay £150 in compensation.
The teenage boy was given a six-month conditional discharge.