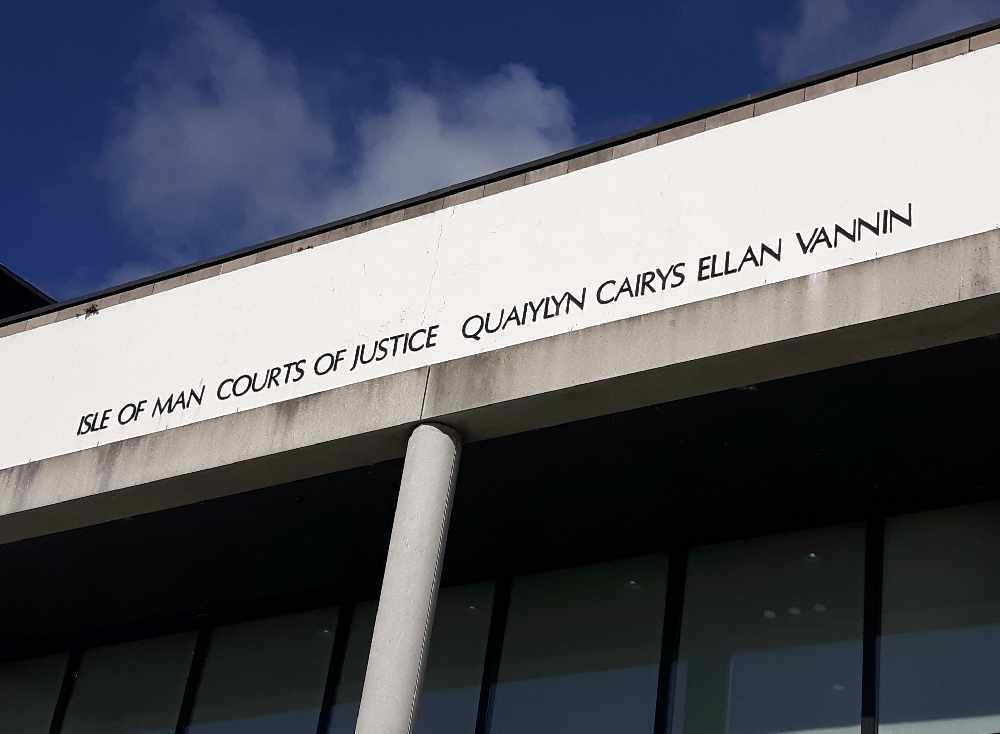 A man who assaulted a police officer will spend the next year on probation.
Edward Michael Lewin of Ballacricket Lane in Ronague appeared before High Bailiff Jayne Hughes at Douglas Courthouse.
The 44 year old had denied assaulting the officer at his home on July 22 last year but changed his plea to guilty just days before a trial was due to take place.
The court heard Lewin lived a solitary life and had a deep distrust of police, assaulting the officer during a panic attack.
After hearing Lewin had similar previous convictions, Mrs Hughes told him to change his behaviour.
He was ordered to spend a year under probation supervision, pay £200 in costs and £100 compensation to the officer he hit.