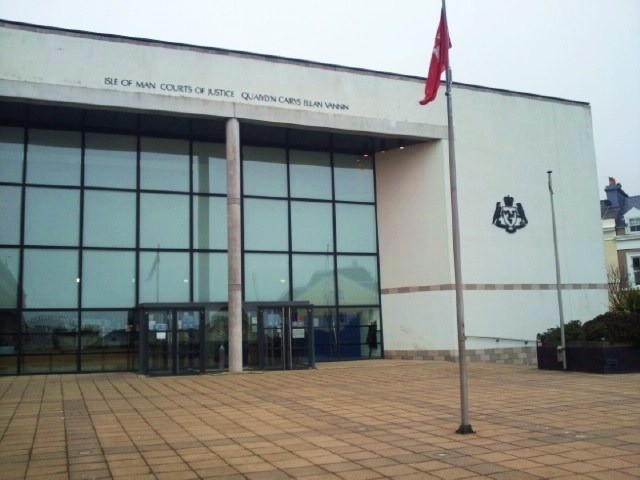 A man's walked free from court after the prosecution withdrew an allegation he'd breached his bail conditions.
Daniel Luke Maguire of Glen Road in Laxey appeared before magistrates at Douglas Courthouse.
The 27 year old was alleged to have broken a curfew which forbade him leaving home before 10am.
Prosecutor Barry Swain said the breach had been a misunderstanding and magistrates marked the charge withdrawn.