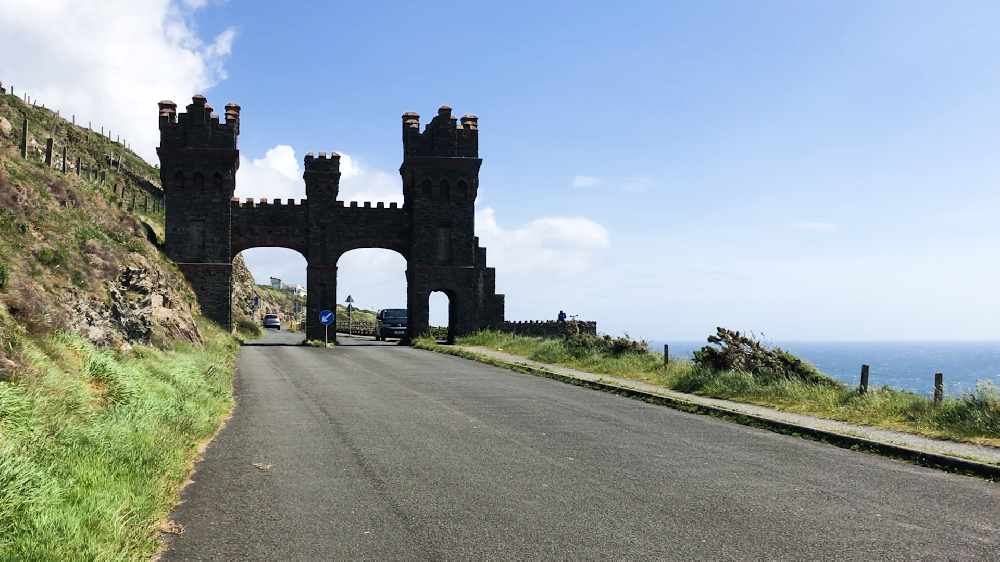 A man has been taken to hospital after his car went 'over the edge' on Marine Drive.
Emergency Services were called to the scene at around 11pm last night.
The driver is now being treated at Noble's for minor injuries.
Authorities say fencing at the area is taped over so to take care if you're out walking.
The vehicle in question will be recovered at some point today.
One vehicle RTC at Marine Drive just after 2300 hours 9/6/2021. The vehicle went over the edge at that location. 999 services attended and the male driver was taken to Nobles with minor injuries. The fence is taped over, take care in area if walking. https://t.co/rerJxE0oSr

— TweetbeatIOM #RespectIOM (@TweetbeatIOM) June 9, 2021