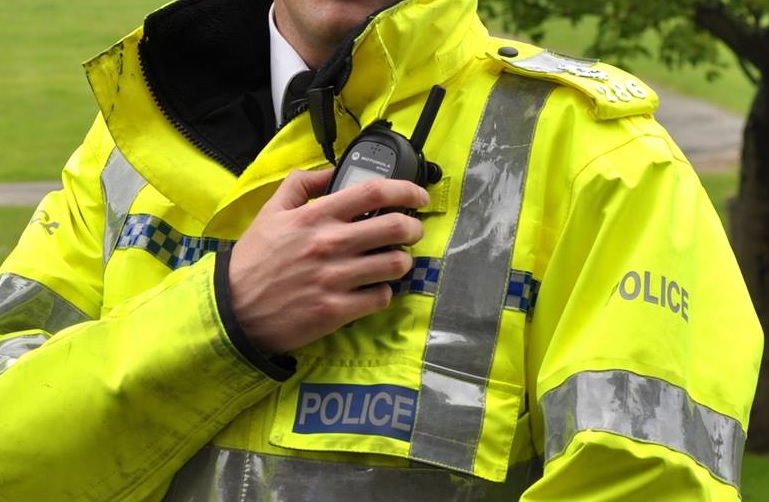 Police are appealing for witnesses after a fight between two men in Douglas.
It happened at around 2.30am on Friday in the area of Lord Street.
Both men were in their twenties - one of them sustained facial injuries.
Anyone who witnessed what happened has been asked to contact Police Headquarters.