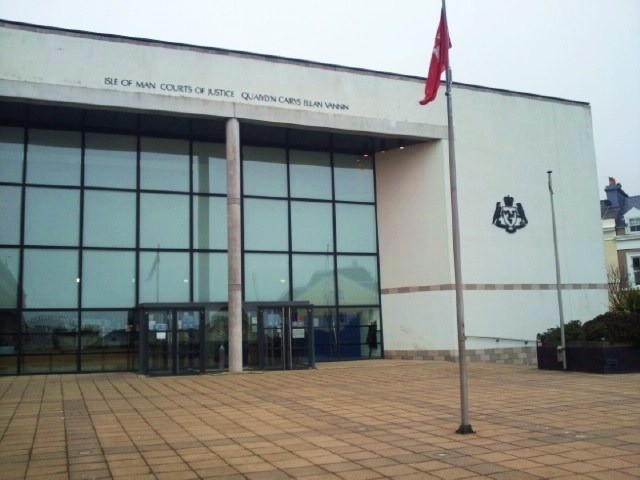 A 25-year-old Douglas man has pleaded not guilty to a charge of attempted murder last week.
Carl Dean Glover appeared in front of the Court of General Gaol Delivery to answer the charge after he allegedly strangled a woman earlier this year.
The case was initially adjourned for two weeks back in March - as police didn't process their paperwork in the given time.
Mr Glover has been remanded in custody until his pre-trial review - which has been adjourned until 15th July.