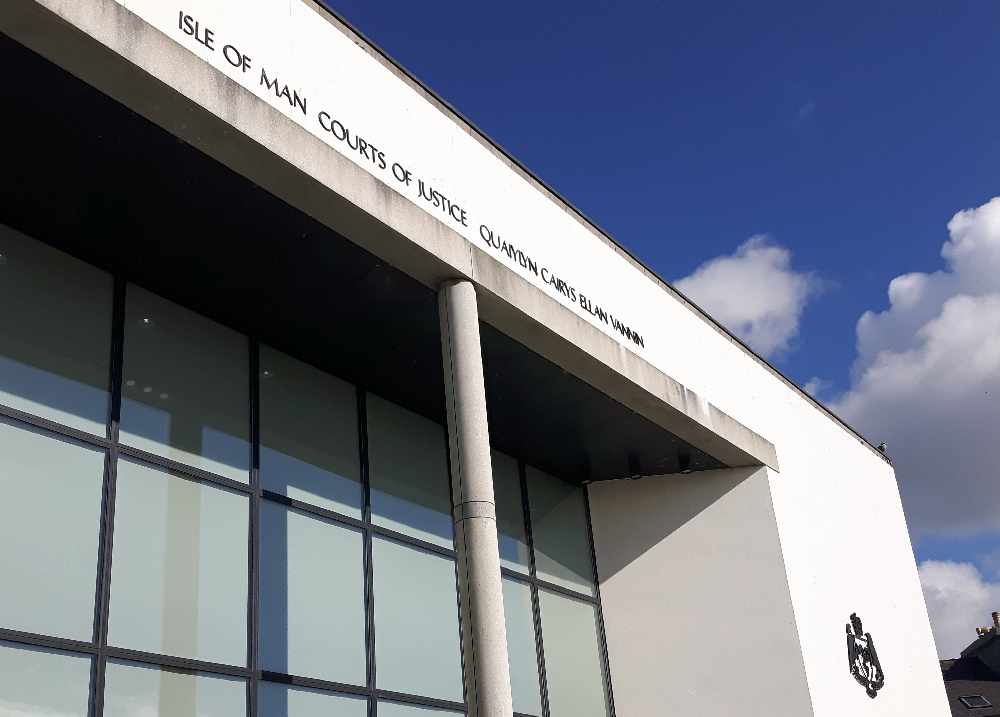 A drunken man who abused nursing home staff after they claimed he was trying to feed cider to a patient has been given two years probation.
Richard Alan Kewley of Tynwald Road in Douglas appeared before High Bailiff Jayne Hughes at Douglas Courthouse.
The 62 year old had denied provoking behaviour at the Rearyt ny Baie home on Albert Terrace in Douglas on September 19 last year, but changed his plea to guilty on the day of his trial.
The court heard staff spotted him lifting a bottle of Strongbow to a woman's face as he visited her, and when challenged he became verbally abusive and aggressive.
Police arrived and arrested him after he repeatedly refused to leave.
Mrs Hughes said almost all of his previous convictions involved alcohol, and said she hoped he would seek help.
She ordered him to spend two years under probation supervision, and pay costs of £300 at he rate of £15 per week from his benefits.