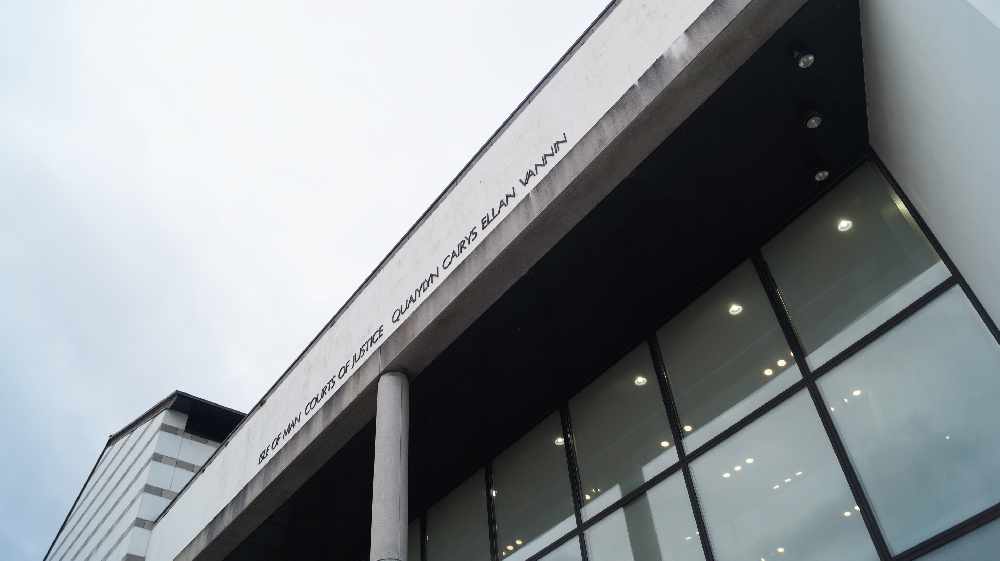 A court's heard a benefits fraudster failed to declare business accounts with more than £110,000 in them as well as £20,000 payments he'd received for his children's school fees.
James Richard Haggas of Old Castletown Road in Port Soderick appeared before magistrates at Douglas Courthouse.
The 64 year old pleaded guilty to making a false representation to obtain benefits and failing to inform officials of a change in circumstances.
Prosecutor Hazel Carroon told the hearing Haggas began claiming jobseeker's allowance in April 2020, but failed to declare two bank accounts of businesses he was a director of.
A routine check of bank statements by benefits staff found £20,000 had been paid into his personal account, sparking a further investigation which uncovered the other bank accounts.
The court heard his business accounts held hundreds of thousands of pounds and £30,000 had been transferred to a bank in Tbilisi in Georgia.
In total, Haggas was overpaid more than £17,000 - his advocate told the court his client hadn't realised he had to declare his partner's income as well as the accounts.
After hearing £14,000 had already been repaid, magistrates ordered him to do 200 hours community service and pay £50 costs.