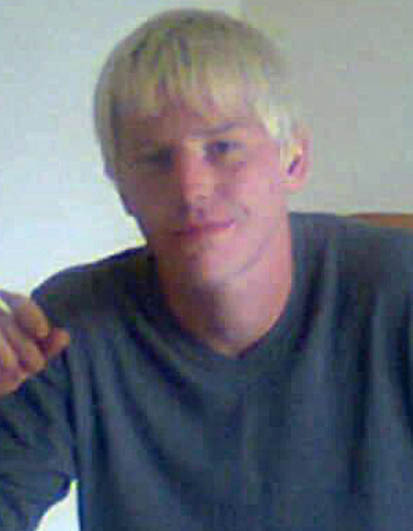 Police have confirmed the name of the man who died in custody earlier this week.
He has been named as 27 year old Douglas resident Steven Jonathan Corkill.
He died whilst under police guard at Nobles Hospital, having been arrested last Friday on suspicion of drug trafficking offences.
The investigation into his death is continuing.