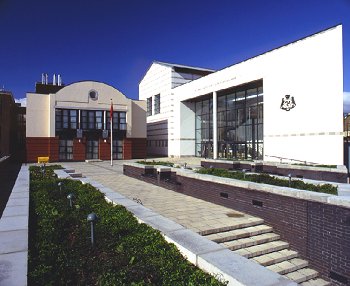 A Port St Mary man's been bound over to keep the peace after being accused of harassing his wife.
68 year old Nigel Douglas Joyce of High Street appeared before magistrates at Douglas Courthouse.
Prosecutor James Robinson said the allegation of harassment arose after a domestic dispute on May 8 but after reviewing the case he'd decided not to proceed.
He offered no evidence after Joyce agreed to be bound over for 12 months in the sum of £500, and the charge was formally dropped.