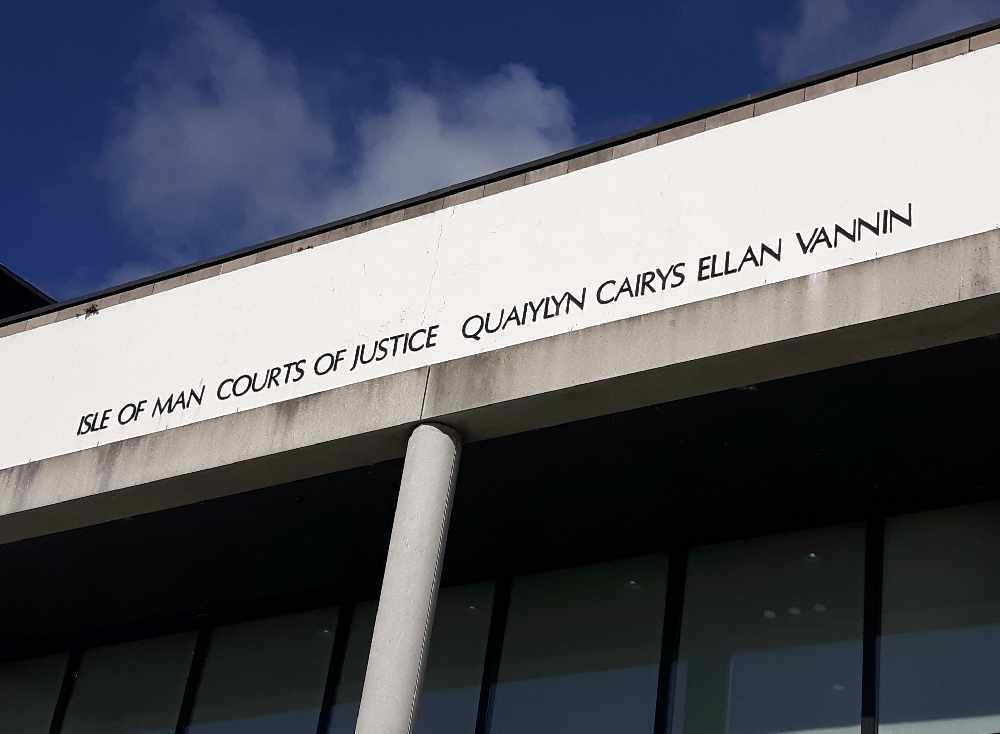 A Ramsey man who threatened to rape a bouncer and his children during a drunken outburst will be sentenced next month.
36-year-old Mark James Taylor, of Waterloo Road, also told the door supervisor he would kill him during an incident at Jaks Bar and Steakhouse on December 21st.
Police were called to Loch Promenade in Douglas just after 6.30pm after reports that Taylor had begun fighting with door staff after being asked to leave.
As he was being restrained on the floor Taylor made a series of threats including telling the man: "I'm going to bounce your head off the pavement," - he then spat at him.
At Douglas Courthouse on Thursday Taylor admitted common assault and displaying disorderly behaviour on licensed premises.
A social enquiry report has been requested before he's sentenced on February 21st - he's been bailed until that date.