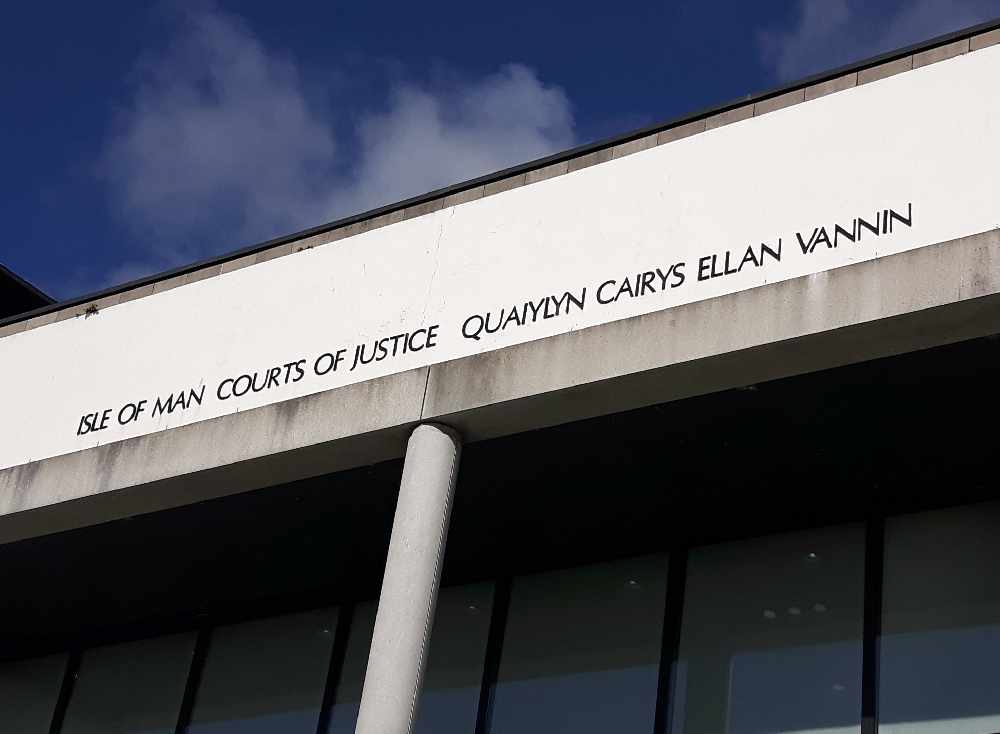 A man who sued his ex-girlfriend's parents for almost £60,000 over a house he'd lived in with their daughter has had his case thrown out.
Gavin Blackwood claimed he'd paid for a new conservatory, window and door replacements and landscaping for the home in Cronk Drean in Douglas - but when the couple broke up in 2013, he discovered his name wasn't on the deeds.
He said the woman's parents had agreed to give him a share in the house if he paid for the works, however Deemster Roberts said he hadn't proven his case.
She dismissed the claim.