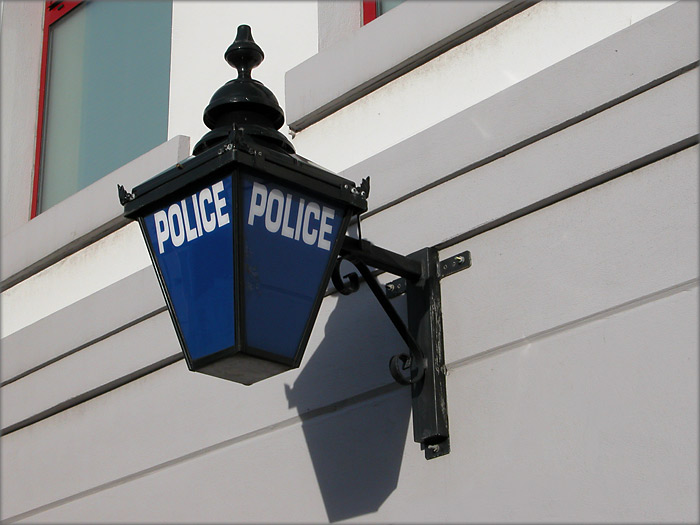 Police have confirmed a man has died in a 3-bike-crash this morning.
The fatal collision happened just before 10.30am near the Sloc in Colby.
A 23-year-old man from West Yorkshire died at the scene.
The two other riders, both Island residents were taken to Nobles Hospital for treatment.
One has since been flown to the UK with serious injuries.
The name of the rider who died has not yet been formally announced.
As a result the road between the Ballakilpheric junction and the Roundtable was closed for five and a half hours for investigation.
If you have any information about this incident you're being asked to contact Police Headquarters.