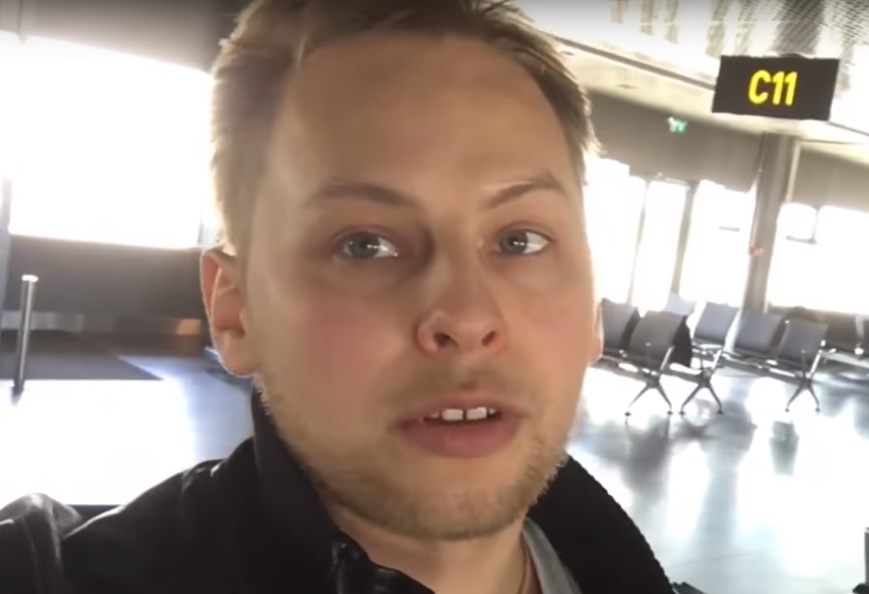 A man who was stranded in Latvia for seven hours because airline staff had never heard of the Isle of Man says he won't be flying with the company again.
Artur Strakhov uploaded a video to Youtube showing his struggle to prove his Manx visa entitled him to travel to the UK.
He was thrown off an AirBaltic plane in Riga as he travelled from Moscow to London, when staff said they'd never heard of the Island.
Artur says he was eventually allowed to fly - but not without a grilling first: