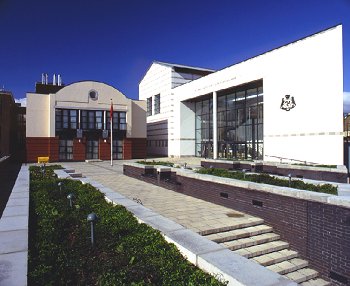 A restaurant owner has been sent to prison for failing to submit his tax forms - despite having repeated warnings.
48-year-old Christopher Tung, who owns a business on Prospect Hill, appeared at Douglas Courthouse this week in breach of an order to file his paperwork.
The court heard how he was convicted in August last year but despite repeated instructions failed to 'get his house in order' in March, April and finally June of this year when a warrant was issued for his arrest.
In sentencing Deputy High Baliff Jayne Hughes said whilst the move could be viewed as 'draconian' the court viewed this as a serious issue.
Mr Tung is likely to serve half of his 28-day sentence and has been warned he still needs to complete the paperwork on release.