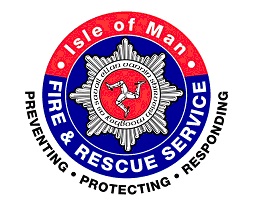 Firefighters rescued a workman yesterday after he fell off the scaffolding he was working on.
They attended the scene at Bluebell Close in Douglas at 10.45am where they found him "precariously" positioned underneath it.
The scaffolding was deemed dangerous as it was resting on a wooden fence between two properties - the fire crews stabilised it before removing it and freeing the man.
He was taken to Noble's Hospital - the Health and Safety at Work Inspectorate is now conducting an investigation.