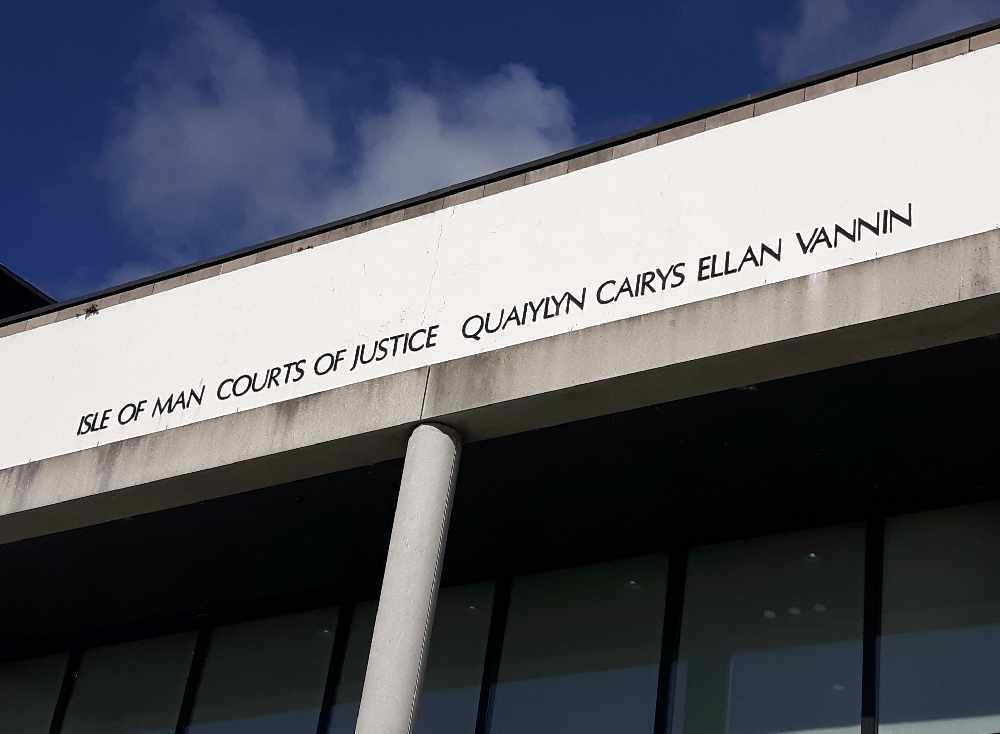 An islander broke an order on the day it was made.
A man from Braddan will be sentenced in August after he broke a restraining order on the day it was made.
Andrew Fenton of Cronk Grianagh in Strang denied one count of breaching the order as well as two of misusing the Island's telecommunications system, but was found guilty after a trial.
The court heard he'd accused innocent people of being paedophiles, and repeated his allegations online despite being convicted of harrassment.
He was bailed to appear again for sentencing on August 31.