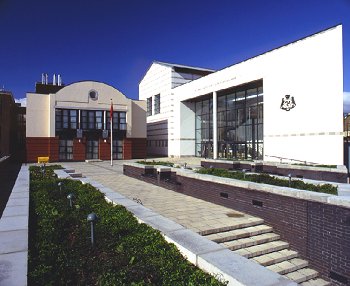 A Douglas man who forged a tax disc and had no insurance when police stopped him has been banned from the roads.
Adrian Lawrence Quayle Bell appeared before magistrates at Douglas Courthouse, where he pleaded guilty to having no tax or insurance and forging a vehicle licence.
The court heard police stopped the 55 year old on Douglas Road in Castletown shortly before midnight on January 3.
A computer check showed his car hadn't been taxed since 2014, but officers noticed a poor-quality disc in his windscreen.
At first, Bell insisted he had valid tax - but under further questioning admitted he'd produced the disc himself to save money.
And when he later took his insurance documents to a police station, officers saw he'd taken out the policy the day after he was stopped.
Magistrates fined him a total of £1,150 and ordered him to pay £50 costs.
They also banned him from driving for eight weeks.