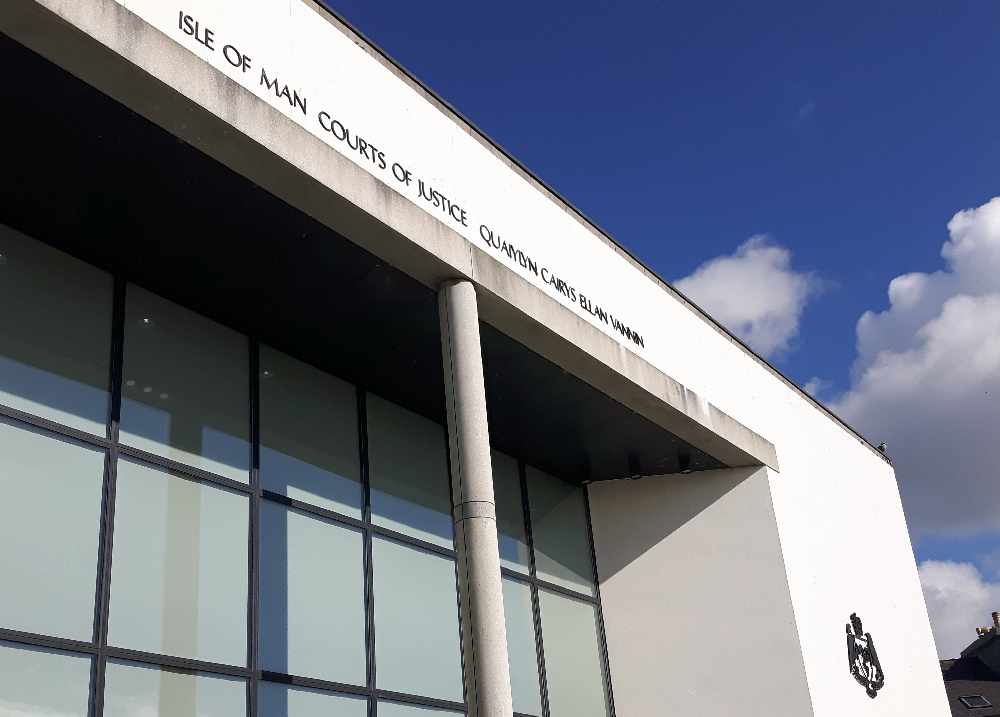 A fisherman who claimed his boat had been catching crab was caught out when CCTV showed his boat hadn't left the harbour.
Michael John Lawrence Henley of Quarry Lane in Peel appeared before High Bailiff Jayne Hughes at Douglas Courthouse.
The 62 year old admitted five counts of filling in false fishing records for the Department of Environment, Food and Agriculture.
The court heard Henley, who owns Henley's Shellfish, owned three fishing boats but only fished with two last October - attributing part of their catch to the third vessel because each can only be licensed for 500 pots.
Mrs Hughes said falsifying records was a serious matter which hampered management efforts by the government.
She fined Henley a total of £10,000 and ordered him to pay costs of £50.