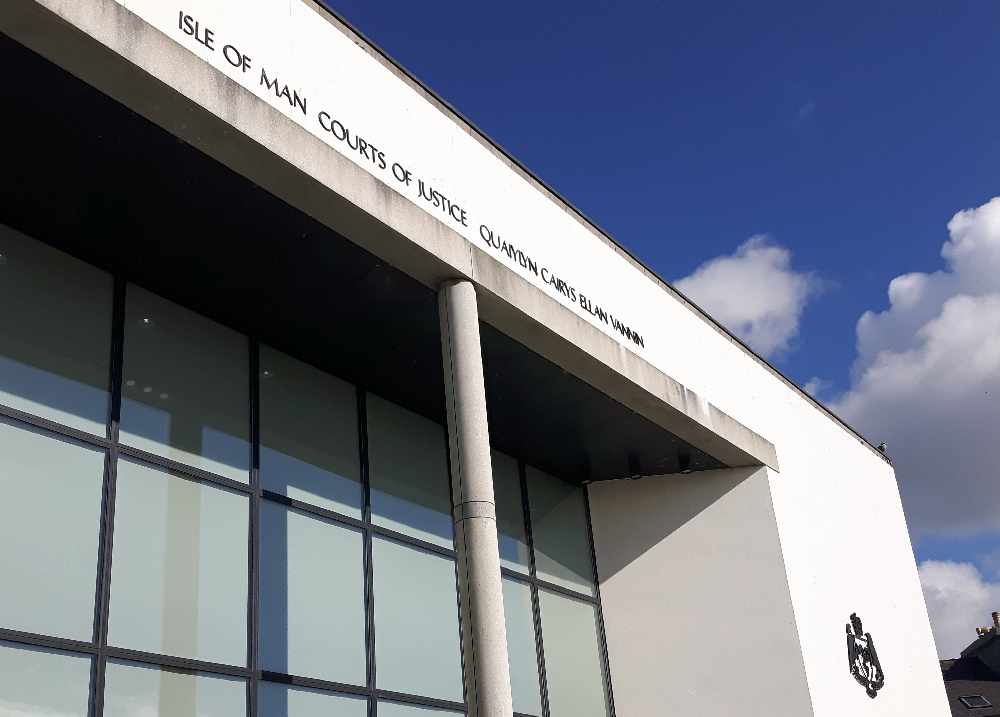 A man's facing trial in the Court of General Gaol Delivery after allegedly breaking a man's jaw during an attack in Peel.
Paul David Whitehead of Primrose Lane in Peel appeared before High Bailiff Jayne Hughes at Douglas Courthouse.
The 35 year old denies disorderly behaviour on licensed premises at the Peveril Hotel on East Quay on October 29 last year, and causing grievous bodily harm outside the pub on the same date.
Prosecutor Barry Swain told the hearing Mr Whitehead and his alleged victim were drinking in the bar when witnesses heard Mr Whitehead shouting threats.
He's then said to have gone outside and punched the man in the face, breaking his jaw in two places.
Mrs Hughes said the case was so serious it would have to be heard in the Court of General Gaol Delivery.
Mr Whitehead was bailed to appear in court again on May 2.