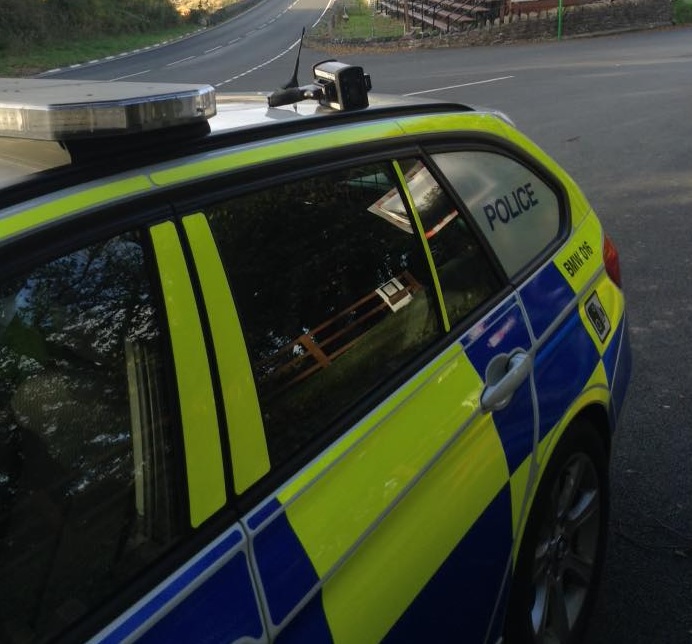 A man has died following a collision in Colby earlier today.
The incident involving two motorcycles happened at around 11.20am on the Ballakillowey Road.
Police have since confirmed a 57-year-old man from Ireland was pronounced dead at the scene.
No-one else was injured in the collision and a section of road between the Ballakillowey roundabout and the Ballakilpheric junction remains closed whilst investigations continue.
The Constabulary would like to speak to anyone who may have been in the area before or at the time of the collision it hasn't already contacted.
Those who can help are being asked to get in touch with Police Headquarters on 631 212.