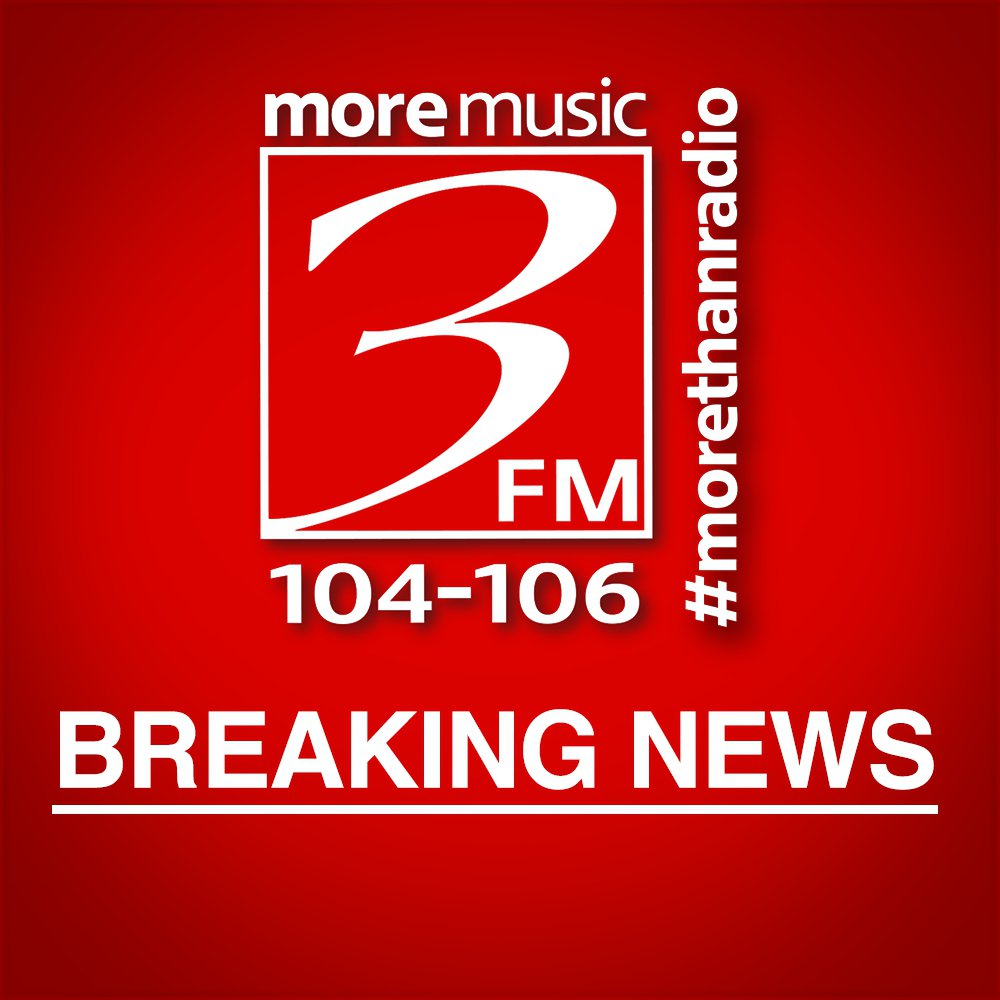 Police have confirmed a 43 year old man has died after falling From Chester street car park.
It comes following the the closure of roads around Market Street in Douglas yesterday.
Authorities say after the fall the man subsequently died from his injuries.
Police are investigating and no further comment will be made at this time, they ask Everyone respects the privacy of his family at this difficult time.