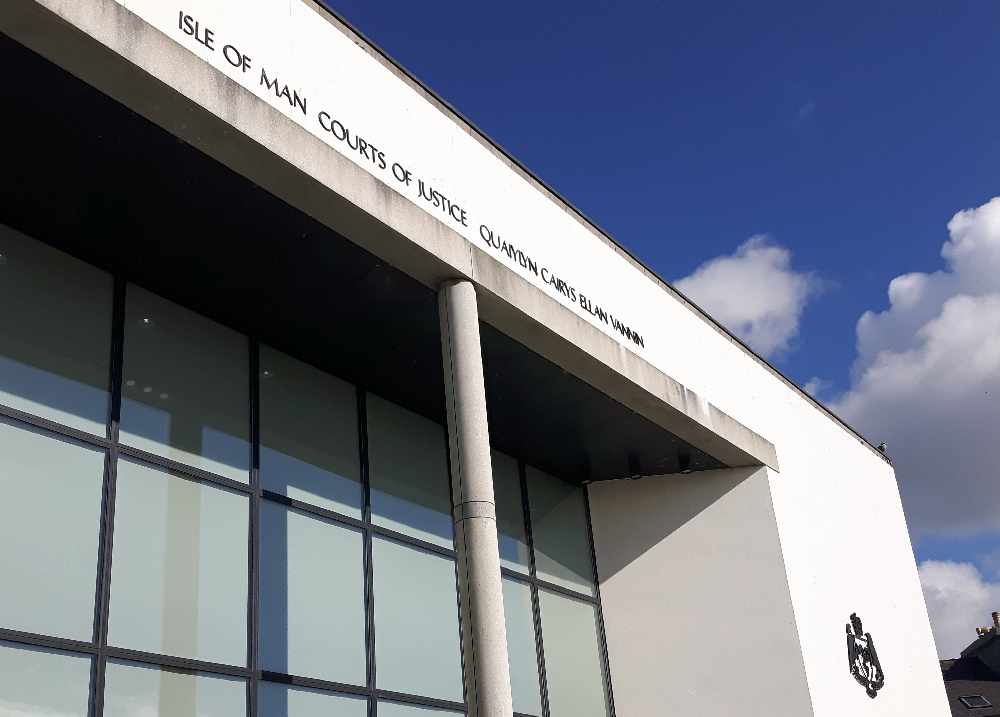 A man's appeared in court after police discovered almost £300,000 of drugs at his home.
Aaron Joseph Deane Roberts of Anagh Coar Close appeared before magistrates at Douglas Courthouse.
He's admitted possessing £4 worth of cannabis which he said he used to ease chronic pain.
But he denies possessing cocaine, possessing criminal property, and possessing £140,000 of cannabis and £150,000 of MDMA with intent to supply the two drugs.
The court heard police raided his home on March 12 and discovered 7 kilos of cannabis and 10,000 ecstasy tablets in a boiler room.
The 40 year old told officers he knew nothing about the drugs.
Magistrates imposed a conditional discharge for possessing cannabis, and remanded him in custody.
He was committed to the court of General Gaol Delivery for trial on the other charges, and will appear again on a date to be fixed.