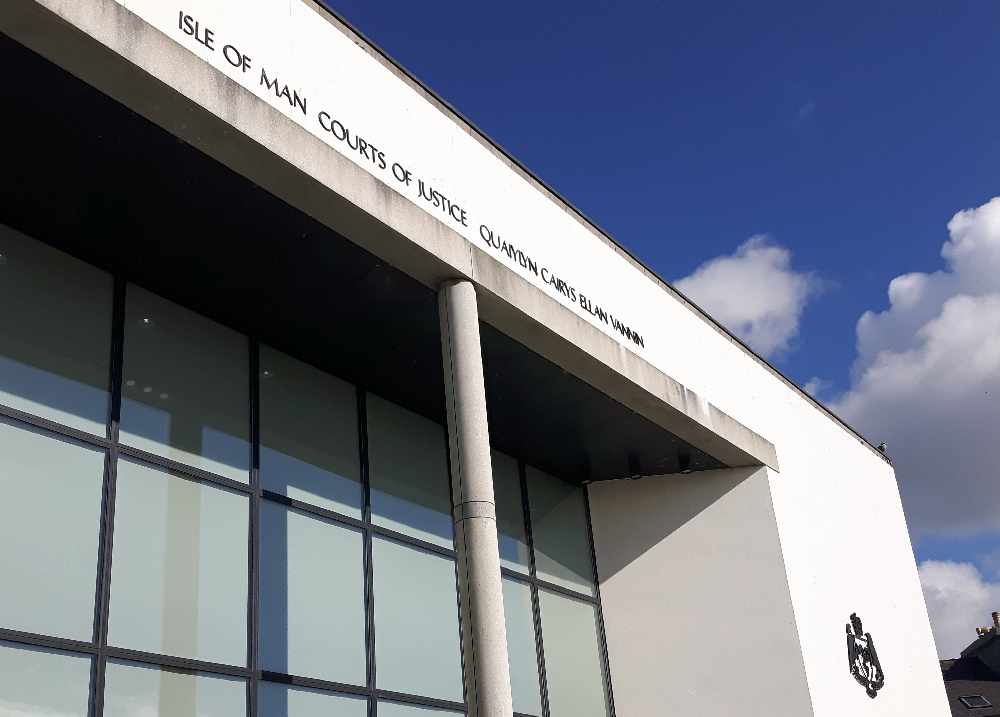 A court's heard a man arrested for having cannabis in a grinder later repeatedly dialled 999 to ask for it back.
Aaron John Lilley of Circular Road in Douglas appeared before Deputy High Bailiff James Brooks at Douglas Courthouse.
He denies making nuisance phone calls to the Emergency Services Joint Control Room on April 23.
Prosecutor Barry Swain told the hearing police arrested the 23 year old after he was found asleep in a garden with a joint in his mouth and cannabis in a grinder.
Police confiscated both and took him home, but an hour later he called 999 to ask for the return of his grinder.
He's then said to have made three more phone calls trying to contact officers.
Mr Brooks granted bail in the sum of £500 and Mr Lilley will appear again at a pre-trial review hearing on June 28.