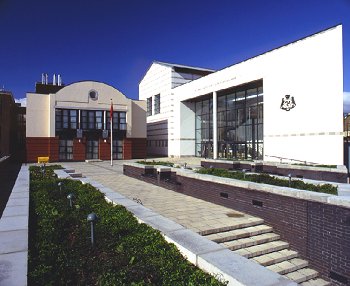 A man is appearing in court today charged with an offence relating to driving on closed roads.
Police reported an incident last night where a car drove onto the TT course and went against the flow of traffic during the Festival of Motorcycling practice session.
Marshals were eventually able to intervene and escort it off the stretch.
A 66-year-old local man is due to appear this morning.