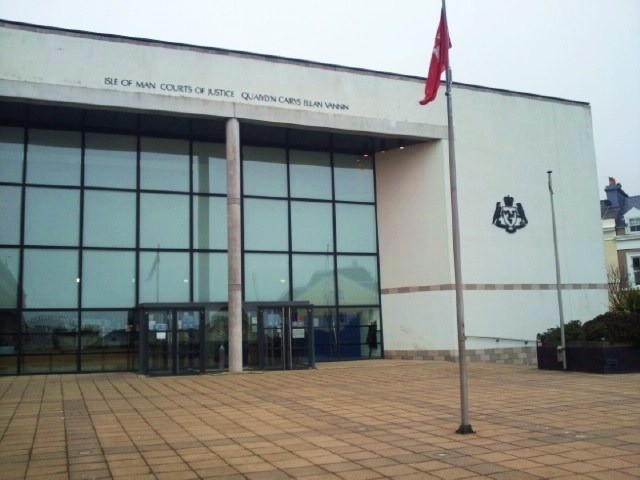 Douglas Courthouse
A local man will appear at Douglas Courthouse today charged with robbery.
Police have confirmed that a 25-year-old has been charged with the offense after he threatened a female employee at Newby's store in Douglas on November 3rd - he escaped with a quantity of cash.
He's also been charged with another burglary at Billown Quarry several years ago after a DNA match with the scene.