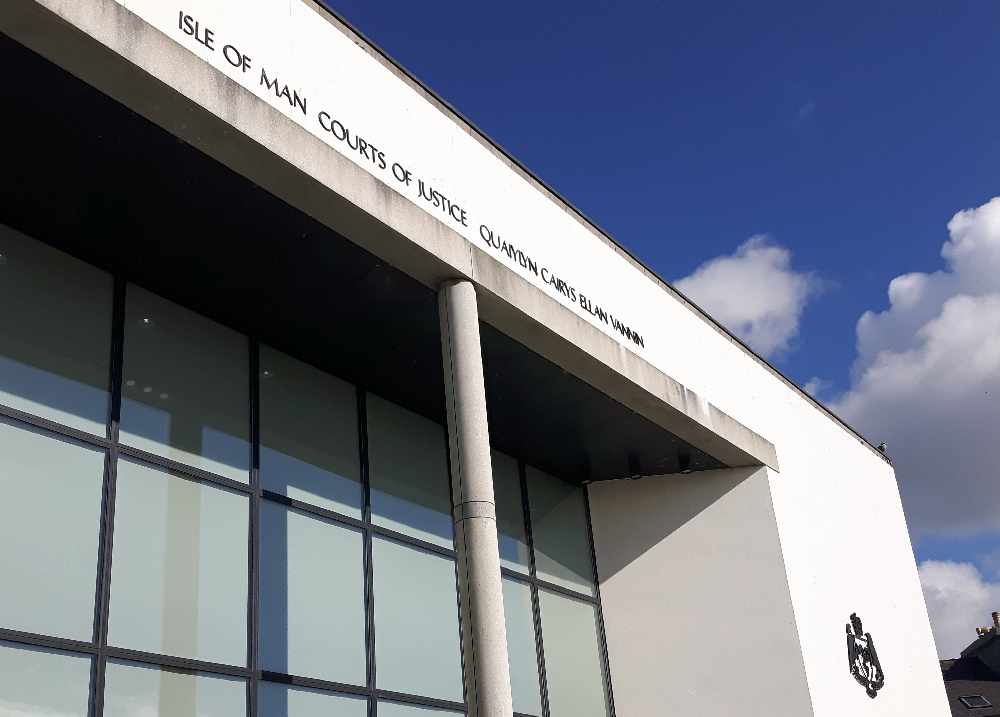 A man who attacked his wife and struggled with police has been refused bail.
Rui Filipe Monteiro Ramos of Cullyn Link in Anagh Coar appeared before High Bailiff Jayne Hughes at Douglas Courthouse.
The 24 year old pleaded guilty to assaulting a woman, criminal damage and resisting police at his partner's home on November 15.
Mrs Hughes refused bail and Ramos had to be led from the court by security staff as he shouted "You can't judge me, only God can judge me".
He was remanded in custody to appear again on January 14.