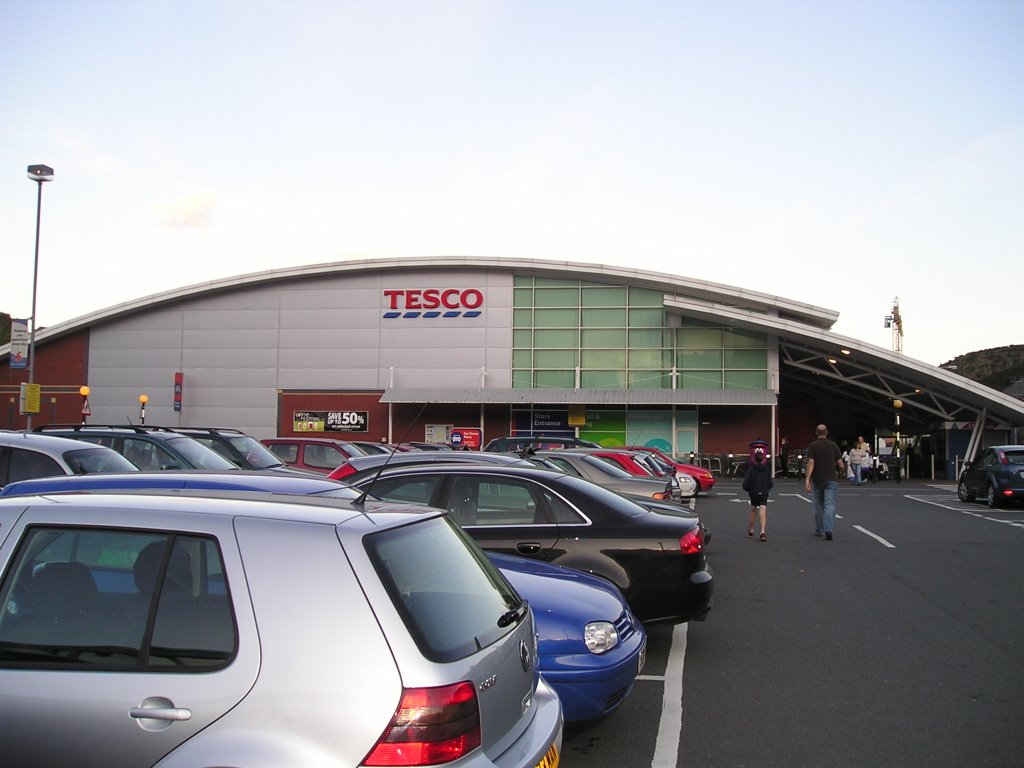 A man has been arrested for being disruptive and abusive outside Tesco's in Douglas.
Police took to their official Twitter page - TweetbeatIOM to confirm the news.
This morning officers went to the retailer to deal with the man - who was subsequently arrested.
Officers say whilst most people on Island are being really good and realising this is a national emergency, a very small number are putting lives at risk or just being selfish.