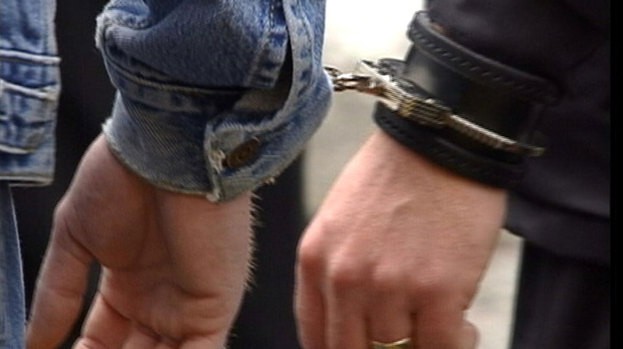 A man has been arrested following reports he was waving an axe and being abusive towards TT Marshalls.
Police took to social media earlier today to confirm the news.
Officers say they were called to assist Marshalls near Laurel Bank in relation to a man being abusive and threatening towards them.
The man in question then entered the course and alledgedly began waving an axe and barricaded himself in a van.
Authorities then entered the scene and swiftly arrested him.
Police are asking anyone with any information or video footage of the incident to come forward.
They're reminding the public abuse towards marshalls will not be tolerated and to never enter a closed course.