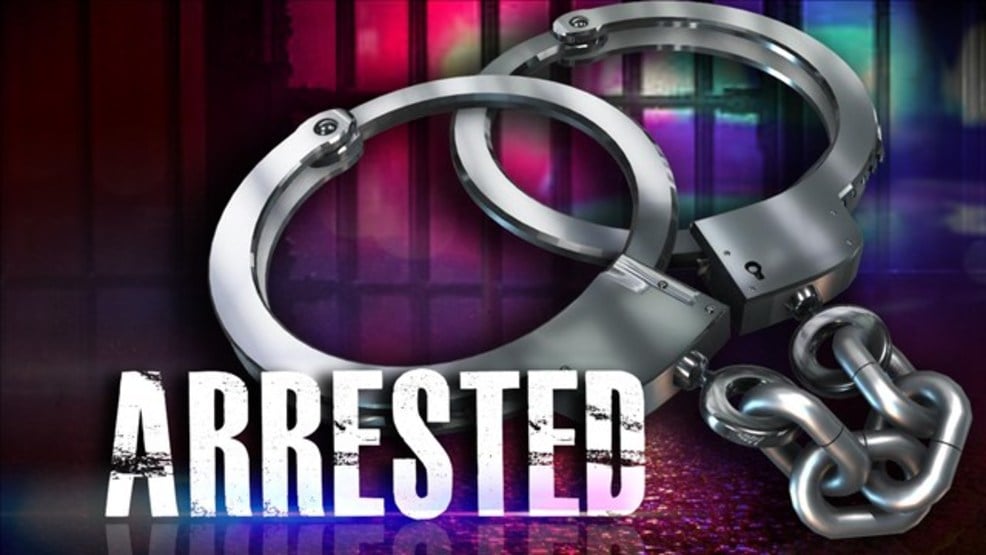 A 42-year-old man has been arrested following a burglary in Douglas earlier this week.
It comes following a break-in at a property on Leigh Terrace in the early hours of Tuesday morning (December 29) where numerous belongings were stolen including a distinctive commemorative coin.
The constabulary says with the help of the public the coin and other items have now been located and will be returned to their owners.
Meanwhile, the man arrested will appear before the next court.