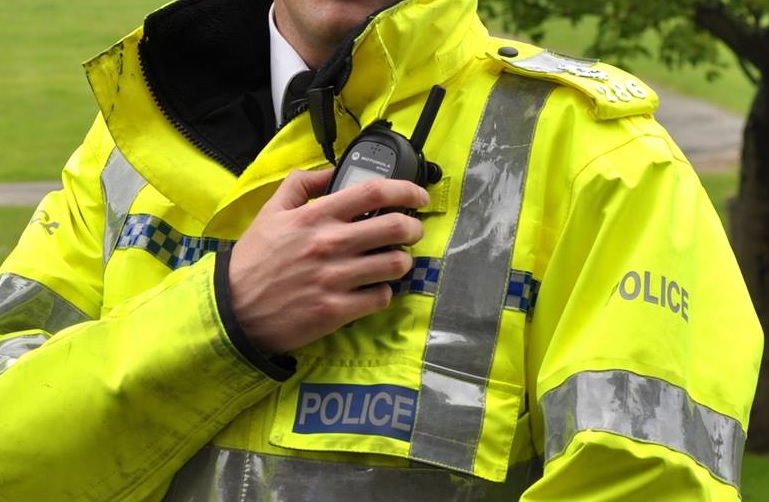 A man has been arrested in connection with a robbery in Willaston.
Police are still investigating the incident that took place at approximately 9:30am yesterday morning at the Spar Newsagents.
The masked offender confronted a female member of staff with a knife and told her to open the till, she co-operated and he fled with around £500 in cash – no one was injured.
The man has been described as around six-feet tall, white with a 'chubby build', wearing a dark coloured long-sleeved top with grey or blue jogging bottoms.
Any witnesses who were in the area on that day between 9:15am and 9:45am are asked to contact Police Headquarters on 631212.