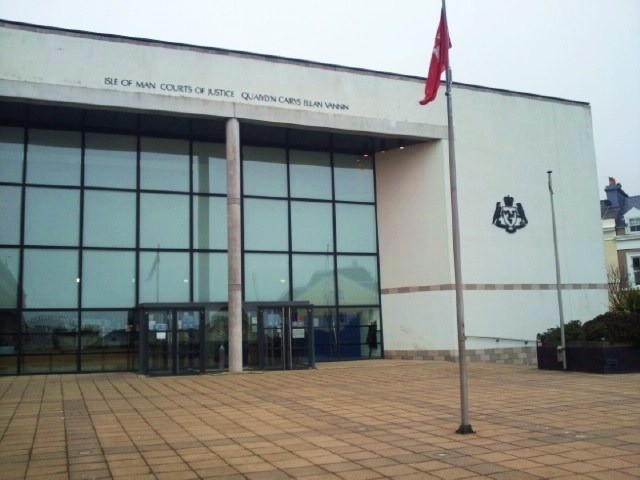 A man's admitted trying to send more than £27,000 in criminal cash through the post.
James William Francis Quayle of Auldyn Meadow Drive in Ramsey appeared before Deputy High Bailiff Christopher Arrowsmith at Douglas Courthouse.
The 30 year old admitted two counts of attempting to remove criminal property and one of possessing cannabis.
Prosecutor Hazel Carroon told the hearing Quayle was caught on July 31 trying to post just over £12,000 and on August 4 was trying to send more than £15,000.
Mr Arrowsmith said the money-laundering charges were so serious they would have to be referred to the Court of General Gaol delivery.
He asked for pre-sentencing reports to be prepared before Quayle appears in the higher court on September 18.