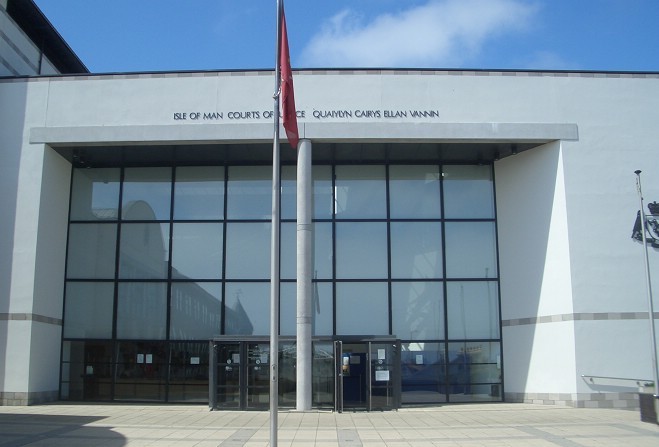 A man's been jailed after punching a healthcare worker who he claimed smiled at him.
Aaron Lee Barnett appeared before Deputy High Bailiff Christopher Arrowsmith at Douglas Courthouse via a live video link from jail.
The 24 year old admitted assault at Manannan Court in Braddan on February 12.
Prosecutor Hazel Carroon told the hearing unemployed Barnett was being discharged from Manannan Court when he threw the punch at a worker, hitting him in the in the head.
The court heard Barnett had previous convictions for assault, harassment, criminal damage, using provoking behaviour and assaulting a police officer.
Mr Arrowsmith said his actions had been unacceptable, and jailed him for 12 weeks – although having already served 53 days in custody, Barnett was released from prison on the day of the hearing.