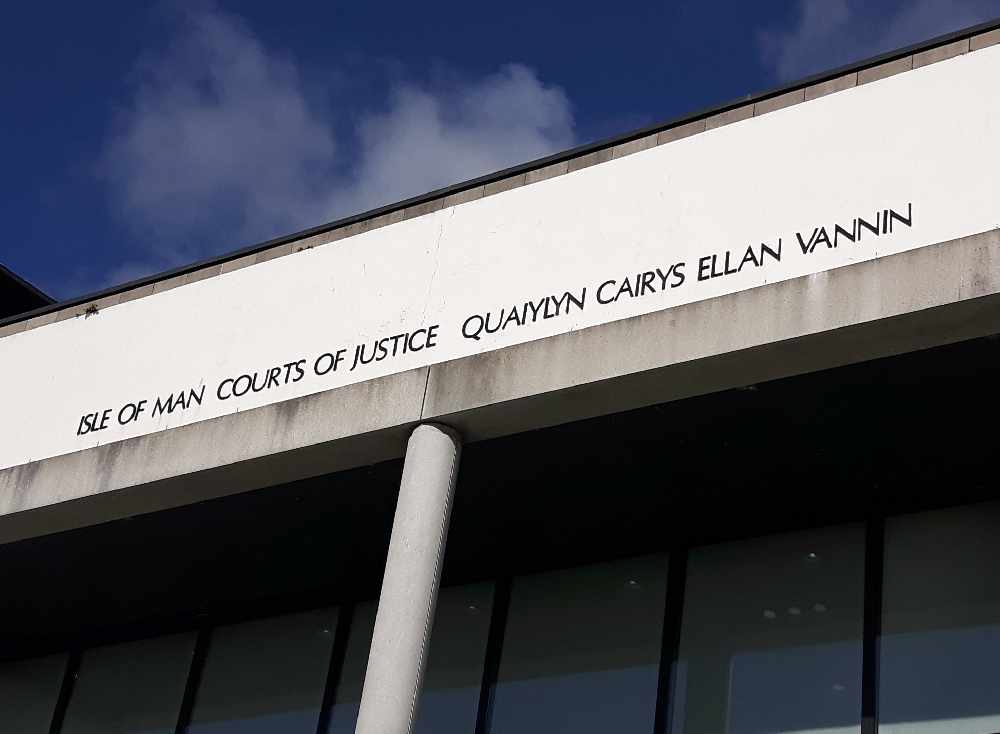 A Merseyside man who gave police officers a false name when he was stopped at the Sea Terminal has been fined £500.
Mert James Gercek of Knowsley Road in St Helens admitted obstructing police in their duties when he appeared before Deputy High Bailiff Jayne Hughes this week.
His advocate told the court he'd panicked when stopped by officers on April 9, and gave false details before coming clean.
Mrs Hughes ordered him to pay the fine and £125 costs immediately or serve 35 days in jail.