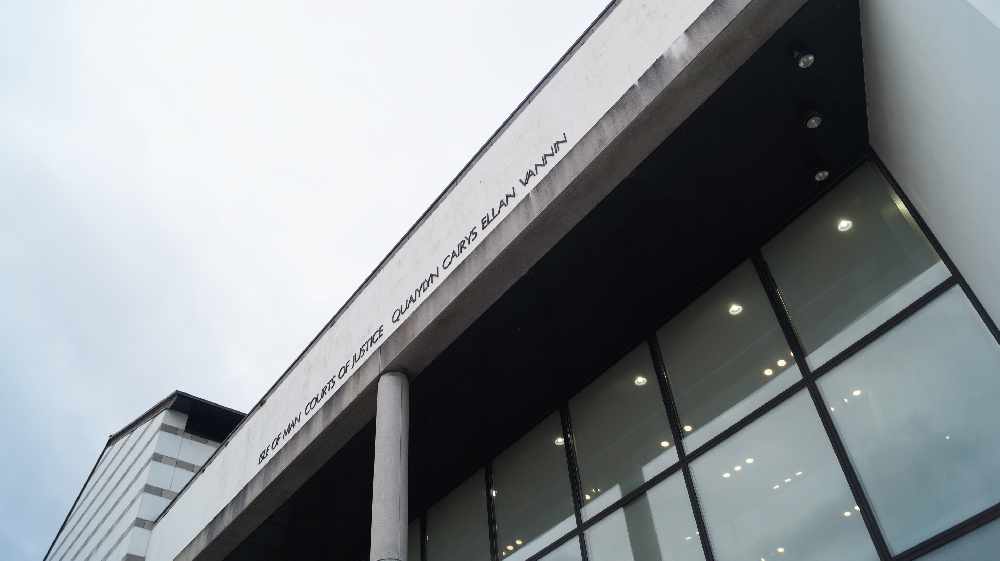 A man's admitted attacking his girlfriend, slamming her against a door frame and smashing her car window.
Geraint Richard Darren Hughes of North Shore Road in Ramsey appeared before magistrates via a live video link from the Isle of Man Prison.
He pleaded guilty to criminal damage and assault causing actual bodily harm outside his home on October 31.
The court heard the 38 year old is alleged to have thrown his then girlfriend to the floor before repeatedly kicking her in the head, which he denies.
Magistrates heard from prosecutor Roger Kane who said if the allegation of kicking was proven the case would have to be heard before a Court of General Gaol Delivery.
Magistrates said a Newton hearing would have to establish the facts of the case before Hughes could be sentenced.
They remanded him in custody to appear again on December 22.